Digital Marketing Blog
for FinTech and Financial Services
Explore our latest articles and get expert insights with Inbound FinTech's digital marketing blog.
Subscribe to our newsletter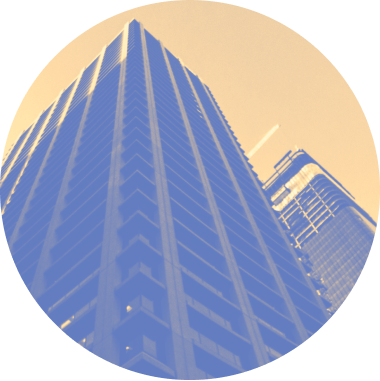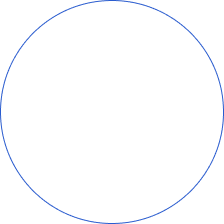 Posts about SEO: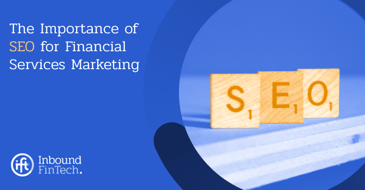 The Financial Services industry is changing fast and the sector is awash with FinTech start-ups and...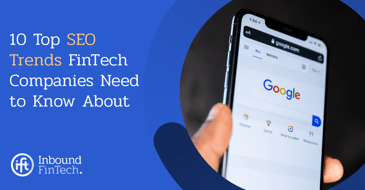 Like many digital marketing disciplines, search engine optimisation (SEO) is always evolving. And...