Digital Marketing Blog
for FinTech and Financial Services
Explore our latest articles and get expert insights with Inbound FinTech's digital marketing blog.
Subscribe to our newsletter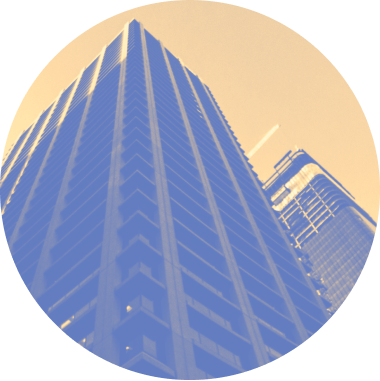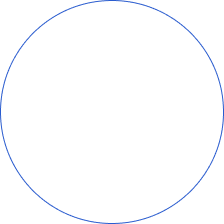 Posts about App Integration:

It's been a great year for Inbound FinTech so far this year. Firstly, we became a Platinum-Tiered...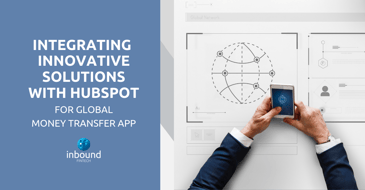 We work with businesses of all types and sizes in the Financial Services industry, across both B2B...