Digital Marketing Blog
for FinTech and Financial Services
Explore our latest articles and get expert insights with Inbound FinTech's digital marketing blog.
Subscribe to our newsletter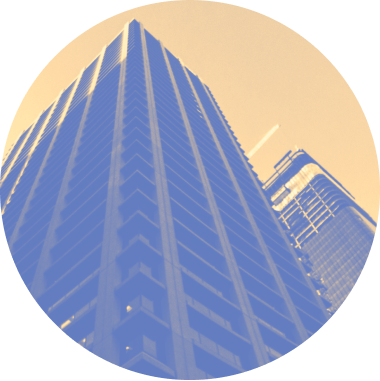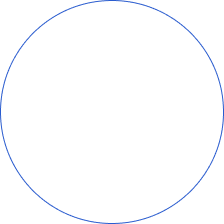 Posts about Marketing Tools: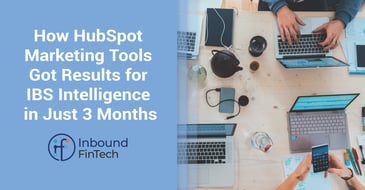 The HubSpot platform empowers marketers to drive results through powerful inbound marketing tools...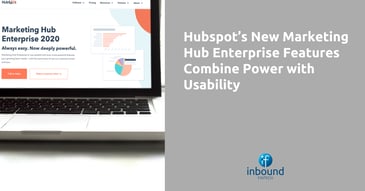 It's been a great start to 2020 if you're a HubSpot Marketing Hub Enterprise customer. HubSpot has...