Digital Marketing Blog
for FinTech and Financial Services
Explore our latest articles and get expert insights with Inbound FinTech's digital marketing blog.
Subscribe to our newsletter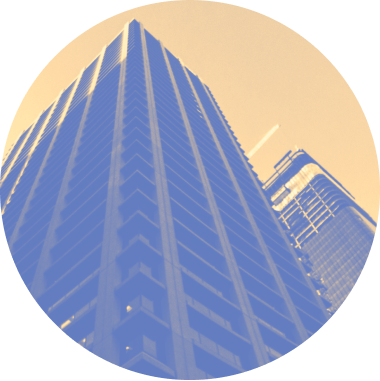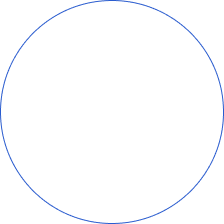 Posts about Financial Services Conferences: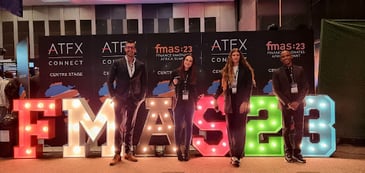 As part of our commitment to staying up-to-date with the latest trends and innovations in the...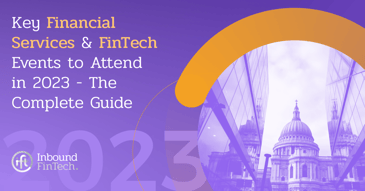 Welcome to our Key Financial Services & FinTech Events to Attend in 2023 guide. It is a must to...