Digital Marketing Blog
for FinTech and Financial Services
Explore our latest articles and get expert insights with Inbound FinTech's digital marketing blog.
Subscribe to our newsletter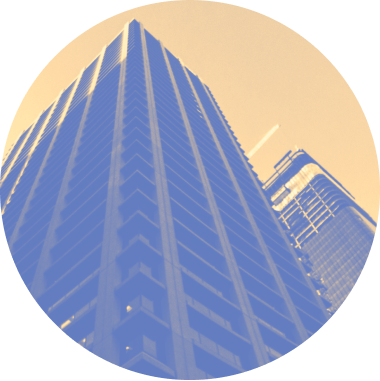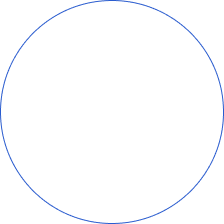 Posts about Agency awards: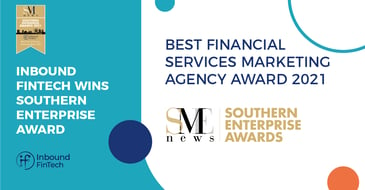 We're excited to announce that Inbound FinTech has been named Best Financial Services Marketing...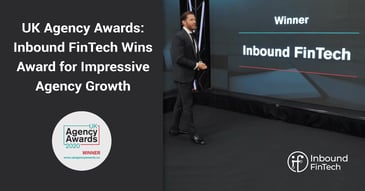 The Inbound FinTech team was excited to be announced as a winner at the UK Global Agency Awards, on...