If you're a Fintech or Financial Services company currently looking for a website design and development agency to support your new site build or redesign, there are many factors to take into account. Our experienced web dev experts walk you through the key considerations for choosing the right agency and some important questions to ask prospective providers.
In today's online space, you're not only grappling with increased competition but also increased noise. With over 175 new websites created every minute, having an online presence that stands out is more important than ever before. But how do you ensure your targeted audience finds your content, engages with your website and enjoys the right onsite experience? Top website designers and developers can ensure you tick these boxes and help you reach your project goals.

The 10 key considerations we've compiled should help you make the most informed and confident decision that enables you to achieve the right outcomes for your business and customers.
Why your website needs to be more than just a digital business card
Fintech and Financial Service business websites are faced with formidable challenges. It's no longer enough to have an attractive website design and your company's contact details. Businesses need to offer valuable, tailored and engaging content, integrations that promote the most seamless journey, and an experience that's based on continuous improvement through tactical monitoring and optimisation.

Websites need to be more dynamic and customer-centric than ever before. This is no longer about attracting visitors, but rather, keeping the visitors you do attract.

If this is something you are currently considering, read on for 10 considerations when choosing a website design and development agency.
The importance of finding the right website design and development agency
Finding the right website design and development agency will be integral to your digital success. Whether it's an entirely new website or a website relaunch, the right website development agency will be able to cover everything from your site's internal structure, SEO copywriting and design to hosting and maintenance.

Plus, an expert website development agency will be focused on growth-driven design, ensuring your website not only makes a big impact once it's published but continues to deliver over time.
10 things to consider when choosing a website design and development agency for your business

There may be many suitable website design agencies available to you right now, but before you have those initial conversations, consider the following when making your final decision.
1. Define your key website needs and goals
With a clear understanding of what your website's key needs, requirements and goals are, you'll be in a better position to choose a website design and development agency with the suitable expertise to deliver those requirements.

For example, if your website is intended to nurture leads into becoming advocates of your brand, your website needs to offer impressive information architecture and conversion paths.

Or, if you expect to have large e-commerce requirements, can your chosen agency handle the additional strategy and maintenance this brings?

Ask yourself about the prospective agency's expertise, if they can help you achieve your wider business goals and if they'll be able to advise and implement the required structure, content and maintenance.
2. What experience does the website design and development agency have in your sector?
Sector-specific website design is vital in helping you stand out above competitors and connect with the right audiences. A sector-specific website and development agency will be able to meet your level of expertise and knowledge of your industry, offering solutions and capabilities to deal with related challenges and capture the right traffic.

Your agency should have an in-depth understanding of the challenges faced by your industry, not just related to website design, but as far as security, compliance and other data challenges.

An online presence comes with many caveats when operating in litigious industries, such as Financial Services or Legal sectors, so consider a specialist agency that can advise on those challenges and have tailored solutions at the ready.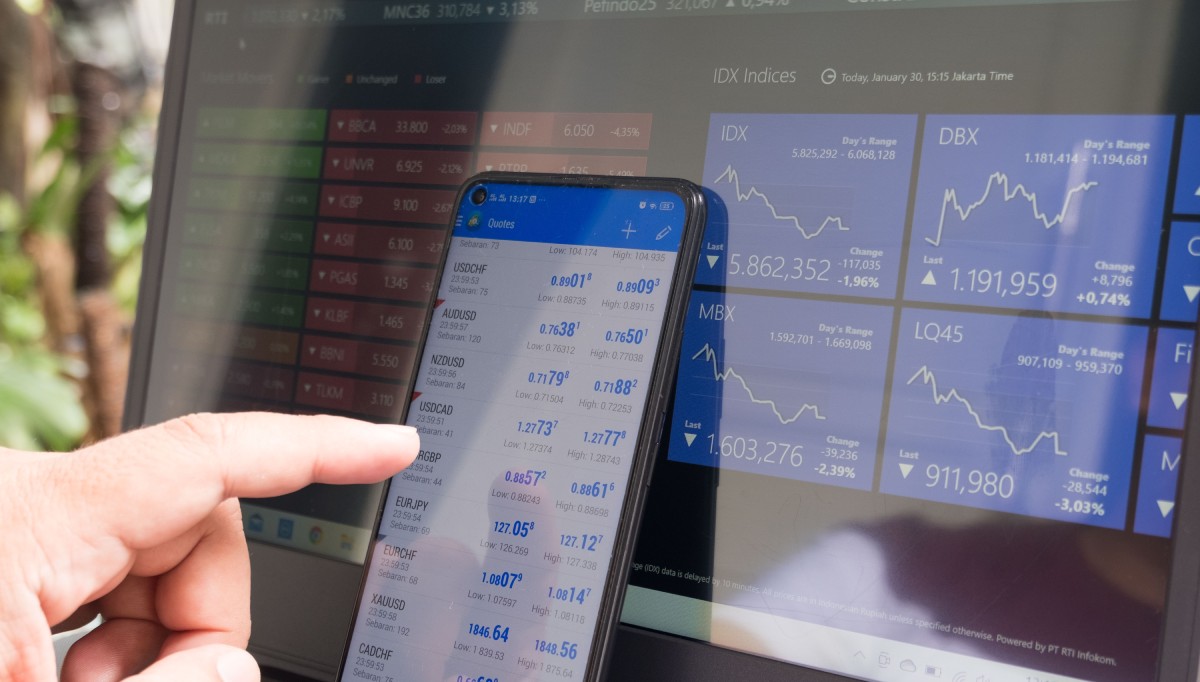 3. Find out about the likely costs and timelines
It's important to outline costs and timelines very early on to ensure they meet your budget requirements and expectations. This also helps to manage the expectations of stakeholders or board members. The right website design and development agency will offer a detailed and accurate schedule including details of what's needed from you and when to adhere to schedule and budgets. They will be communicative and transparent with realistic expectations when it comes to budgets and time schedules.

Always allow a buffer for snags, amendments and unexpected troubleshooting.
4. Get case studies and examples of similar website builds
Viewing an agency's portfolio is the best way to evaluate its capability and expertise. This is a great time to request case studies and examples of similar builds and explore these websites yourself through a customer's eyes. If you're impressed and satisfied with the experience, customers are likely to be too. And you may even spot features, additions and ideas you hadn't considered that could be tailored for your website.
5. Ensure you think about SEO
What are the agency's credentials when it comes to SEO?

It's virtually impossible to not consider SEO in today's competitive online space. But do highlight the importance of SEO in your brief and challenge your considered agencies on their experience, knowledge and implementation of SEO tactics. Give the agency an open floor to demonstrate their expertise and explain their approaches and strategies when it comes to maintaining good SEO in such an ever-changing and unforgivable environment.

Are they able to help you maintain high authority, a good site domain, a content strategy geared toward SEO, and ensure continuous monitoring of SEO trends and site performance?
6. Support and training
Consider the future functioning of your website and the maintenance considerations that come with that. Maintaining your website will be a joint effort between you and the agency. Your teams need to be supported to be able to update content, manage transactions and workflows, and carry out small fixes should the agency be unavailable.

With the right support and training offered by your chosen website design and development agency, you and your teams will be empowered to keep your website functioning to the highest standard, ensuring customer journey, experience, and satisfaction are delivered.
7. Website design & development approach/methodology
Today, website builds take many different approaches and methodologies. This is what might ultimately set apart the most suitable website and development agency.

For example, a growth-driven design methodology is adopted by many HubSpot partners and digital growth agencies, such as Inbound FinTech. This approach ensures continuous improvement of your site based on a strategic approach. Through A/B testing and other monitoring techniques, an agency operating with a GDD approach will be able to optimise and improve click-through rates, conversions and many other metrics.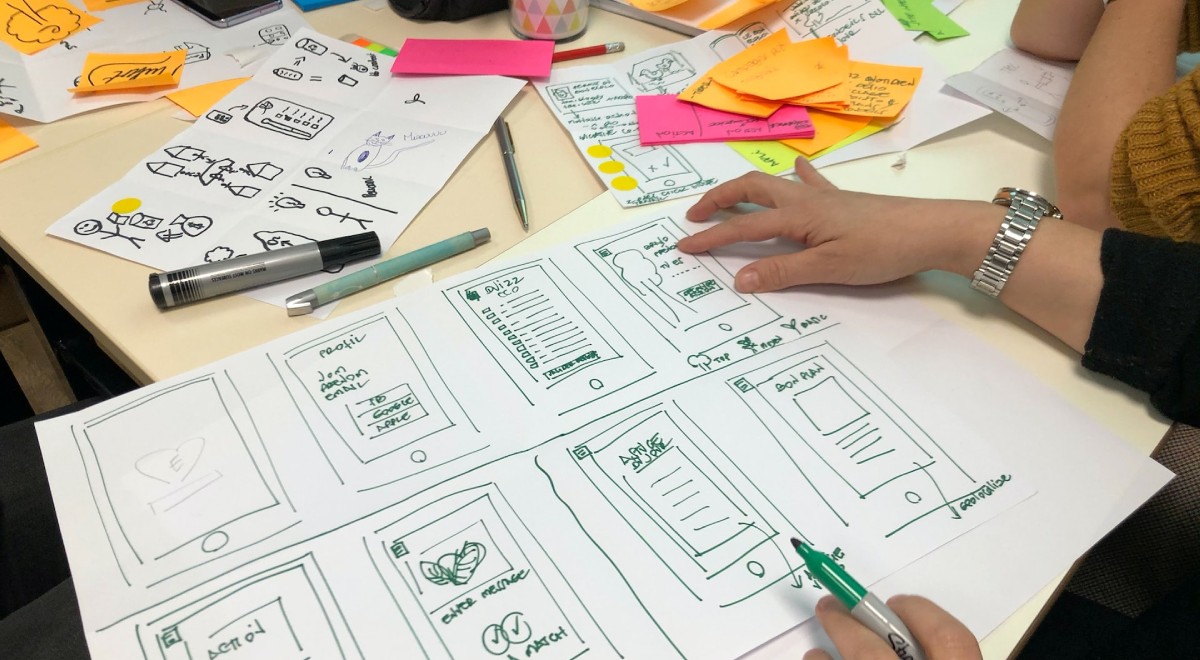 8. UX, UI & CRO
We've already briefly mentioned the role of UX (user experience) in website design. An agency that can offer UX, UI (user interface) & CRO (conversion rate optimisation) services will ensure your website is optimised for readability, navigation and conversion, as well as being SEO-friendly and secure.

It's simply not enough to have a fast and good-looking website. A website should offer the most optimal experience and generate leads and business for you by building trust and authority among users.
9. CMS Management
An easy-to-manage CMS will ensure a better experience for your teams as they manage the overall website management in the years to follow.

Is the CMS offered by your considered agency user-friendly? Does it have thorough marketing and reporting capabilities that encompass all departments' requirements? Can you track user journeys, implement A/B testing campaigns and add pages easily? The chosen CMS will be a big player in the continuous management and improvement of your website, so this is a huge consideration in the early stages.
10. Integrations
Which integrations do you currently rely on? Are there any you are considering for the future of your digital strategy? Make a list of all the things you want your website to be able to do, and highlight which of those functions will require a third-party integration.

These could be analytics integrations, such as Google Analytics, payment and accounting integrations like Shopify, Sage or Xero, or CRM integrations like SalesForce and HubSpot. It's important to discuss your preferred integrations with prospective agencies before going too far in negotiations.

Clients and agencies should discuss how these will be integrated and outline how they will maintain a seamless user experience. Any additional costs required to support those integrations should be outlined too.
Explore Inbound FinTech's website design and development agency services for FSI businesses
Building or redesigning your website doesn't have to be a stressful process. With the right website design and development agency supporting you along the journey, it should be an enjoyable experience full of exciting new opportunities that enhance your company's reputation and empower your teams.

The most impactful websites deliver relevant and valuable information to users at the right time. This is heavily dependent on having a functional and engaging website design. Be thorough in your search for the right website design and development agency, but one with deep sector knowledge, combined with marketing and technical expertise is a great place to start. Keep our key considerations for choosing an agency in mind when judging the suitability of different providers.

Inbound FinTech (IFT) is an award-winning digital growth agency for Financial Services businesses with highly experienced web designers and developers. We leverage industry knowledge and digital expertise to empower businesses with growth-driven website builds. Learn more about our range of website design and development services and get in touch to discuss a potential project.
IFT is a hybrid agency, based in London, but with a global team of digital experts. Our experienced team of marketing specialists helps FinTech and Financial Services companies to drive high-quality leads and grow their business online. IFT is a Google partner and elite HubSpot agency.